Congratulations to our students for excellent & outstanding performance in class 10th CBSE result i.e 100%.
by sjps
Other Facilities
• Quality Facilities for Students •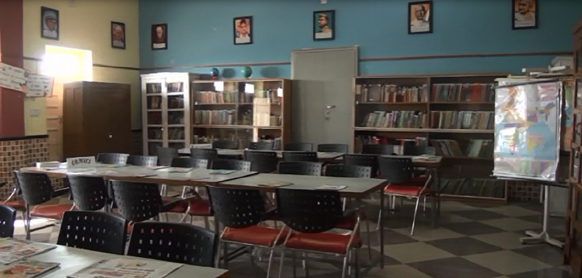 School Library
The SJPS Library is one of the hallmarks of the school. The library houses a wide variety of books and journals. It serves as store house of information related, to prescribed text books and beyond. Its purpose is to inculcate reading habit amongst students.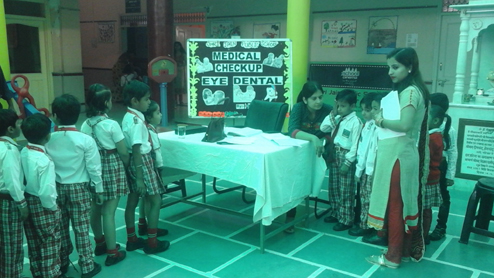 Medical Facilites
The School infirmary is looked after by a qualified nurse. Medical Check-up of the students will be regularly carried out and a record maintained. If the doctor / nurse is of the opinion that a child needs special medical attendance the parents will be informed.
A few moments
• Cute gallery •
Infrastructure
• SJPS Laboratries •
Physics Lab, Chemistry Lab, Computer Lab, Maths Lab, Language Lab, Smart Classes, Activity Room, School Auditorium