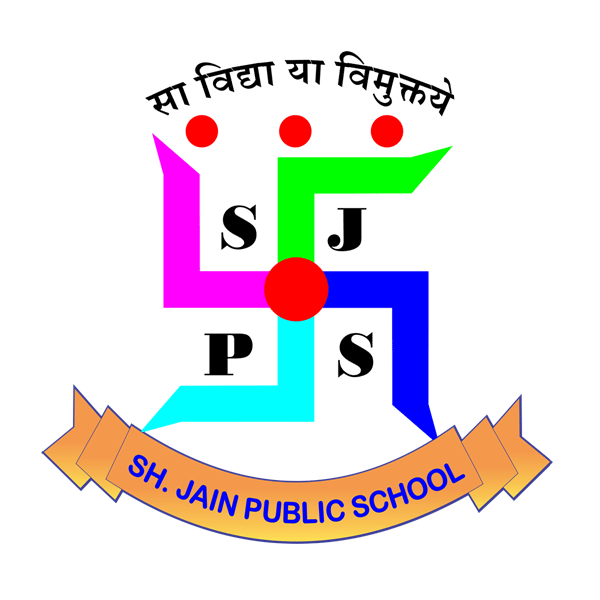 Latest SJPS

Latest Announcements

About SJPS
Education is a key for the development of nation. We are proud to be the successors of a society which foresighted this importance ...
Read More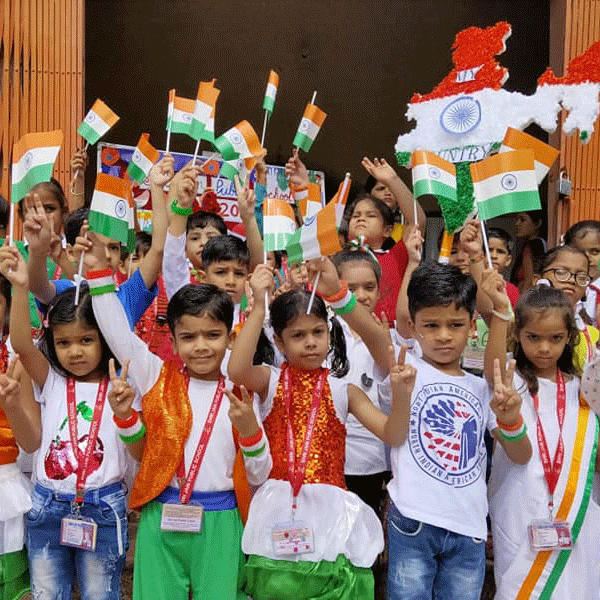 Vision And Mission
Generating those who will regenarate future with the global mission of "miles to go and millions to achieve".
Read More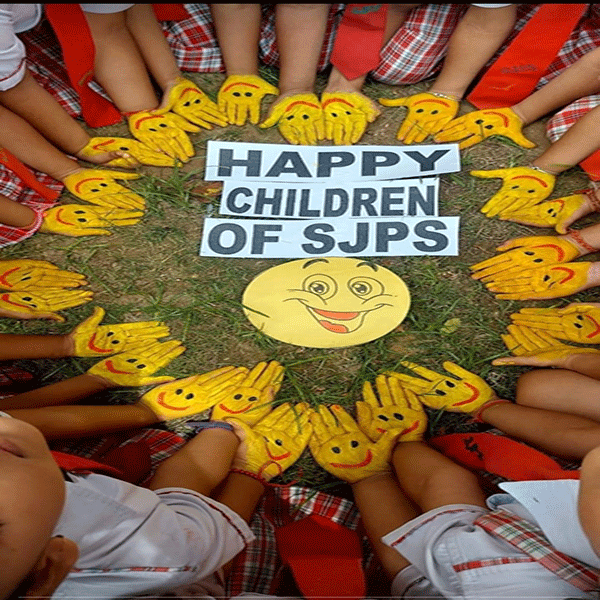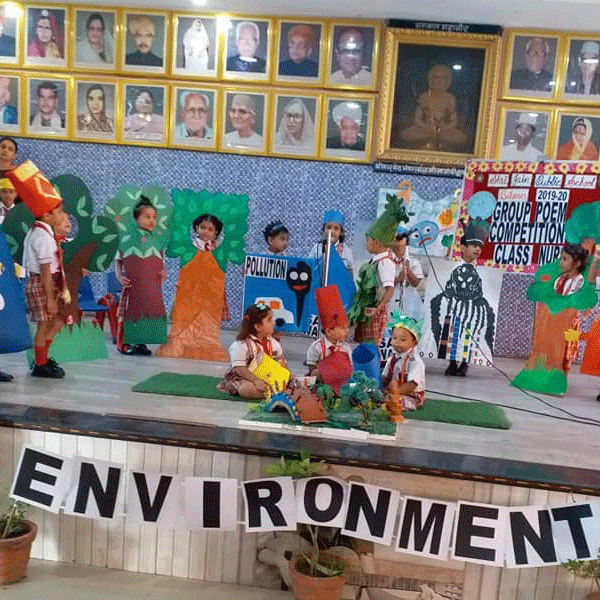 Other Facilities
Quality Facilities For Students
School Library
The SJPS Library is one of the hallmarks of the school. The library houses a wide variety of books and journals. It serves as store house of information related, to prescribed text books and beyond. Its purpose is to inculcate reading habit amongst students.
Medical Facilites
The School infirmary is looked after by a qualified nurse. Medical Check-up of the students will be regularly carried out and a record maintained. If the doctor / nurse is of the opinion that a child needs special medical attendance the parents will be informed.
Sports
Sports and games play important role in development of student mental and physical growth. Education without sports is incomplete. Sports enriches the quality of every individual, developing sportsman spirit in oneself.